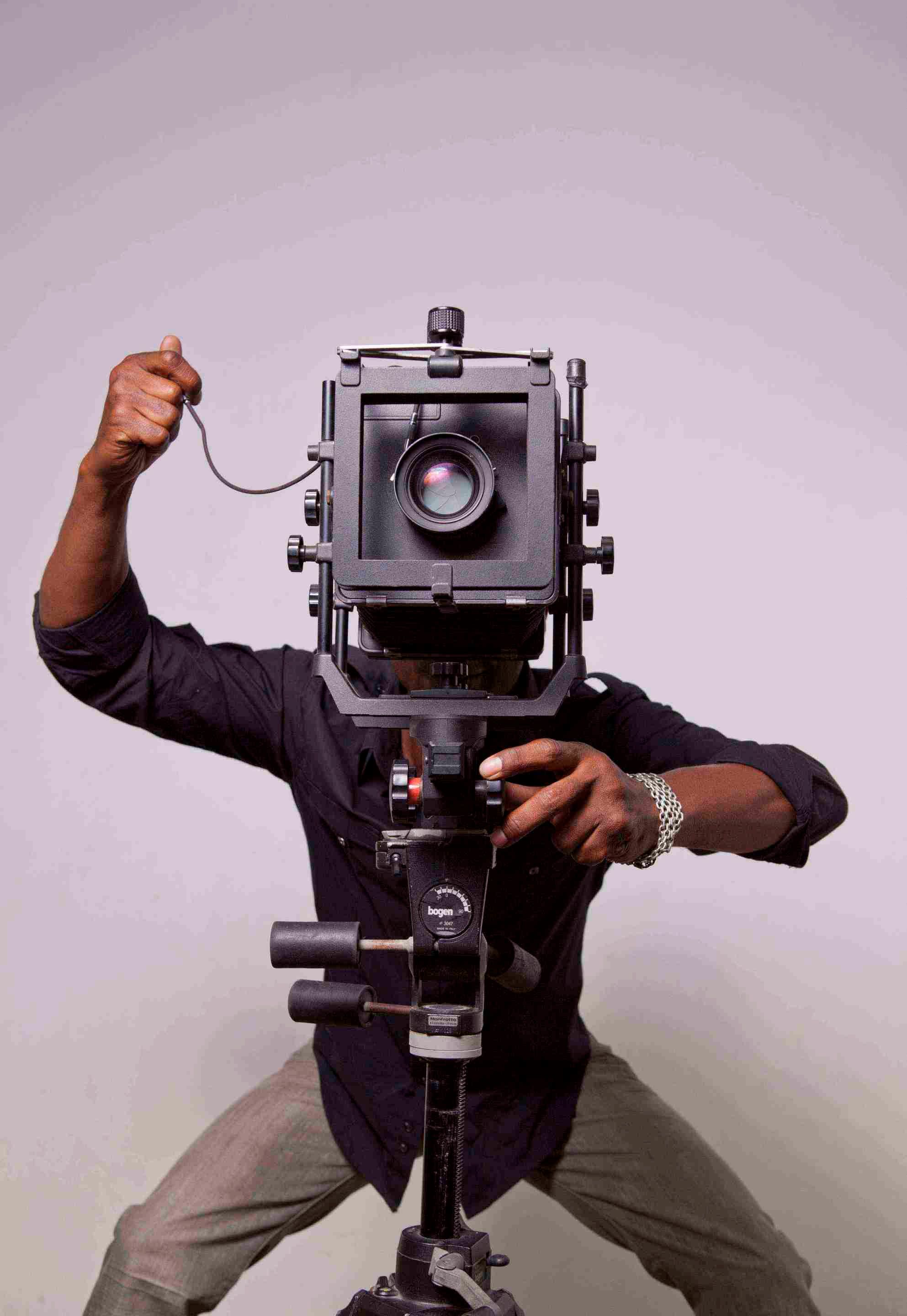 Bio
William Richards has a lot of Frequent Flier miles. For over a decade, he has been juggling between two homes: Kingston and New York City. After apprenticeships with industry giants Steve Hellerstein and Brad Guice; his first photographic work in the 'Big Apple' began with Essence Magazine and Capitol/Blue Note Records.
Always an advocate for Jamaican culture, he sought to become a catalyst of change in what he often perceived as mediocre or insufficient photographic portrayal of the dancehall icons he so admired. A Hundred album covers and scores of editorials later, the result of his passion to beautifully document the dancehall era is having revealed its evolution to a generation of music lovers through his lens.
Richards has a passion for portraiture that extends far past Dancehall Culture and the Music Industry. International Athletes, Artists, Politicians, Models, Scholars, Business Leaders; everyday people have all played a part in defining his career. William prides himself on his affable nature and the fact that many often find themselves able to quickly relax and reveal a facet of their personality on set.
"In order for the viewer to connect with my subject, I must first do so… Much of what I do lies not in composition and lighting, but in creating a mood in which the photographed forgets about the camera and the lights and just projects self..."
Richards' preference for location work and his love of Jamaica have earned him the distinction as the most prolific dancehall/reggae album photographer of recent years. Additionally, many fashion and ad agency creatives find the aesthetic he injects into his music industry work a refreshing and innovative alternate to a more commercial approach. Richards' distinctive use of lighting and saturated colours incorporates his beloved Caribbean palate into his images. His enthusiasm to constantly broaden his horizons and perfect his craft, has left an indelible mark in the archives of the industry that has embraced and nurtured his development.